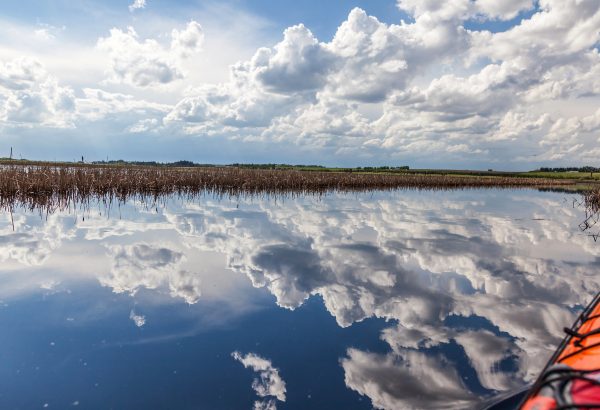 The province has kicked in $160,000 to add new trails and accessible washrooms to Lois Hole Park.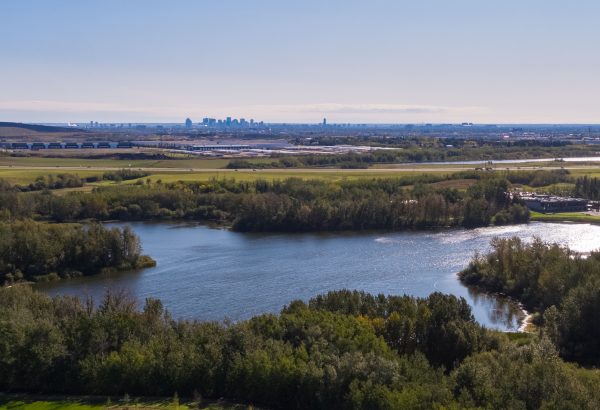 The provincial government has committed $27.1 million to help twin Ray Gibbon Drive. Transportation Minister Brian Mason joined city councillors, including Mayor Cathy Heron, at the Enjoy Centre on Monday to announce the funding.
The developer (United Big Lake LP) reserves the right to make changes and modifications to the information contained herein. Maps, views, photography, and renderings are representational only and are not necessarily accurate, and final design, construction, and features may differ. Floor plans, layouts, finishes, prices, and availability are subject to change without notice. Please contact a developer sales representative for details. This is not an offering for sale, as an offering can only be made after the filing of a disclosure statement, and only in jurisdictions where qualified in accordance with applicable local laws. E. & O.E.