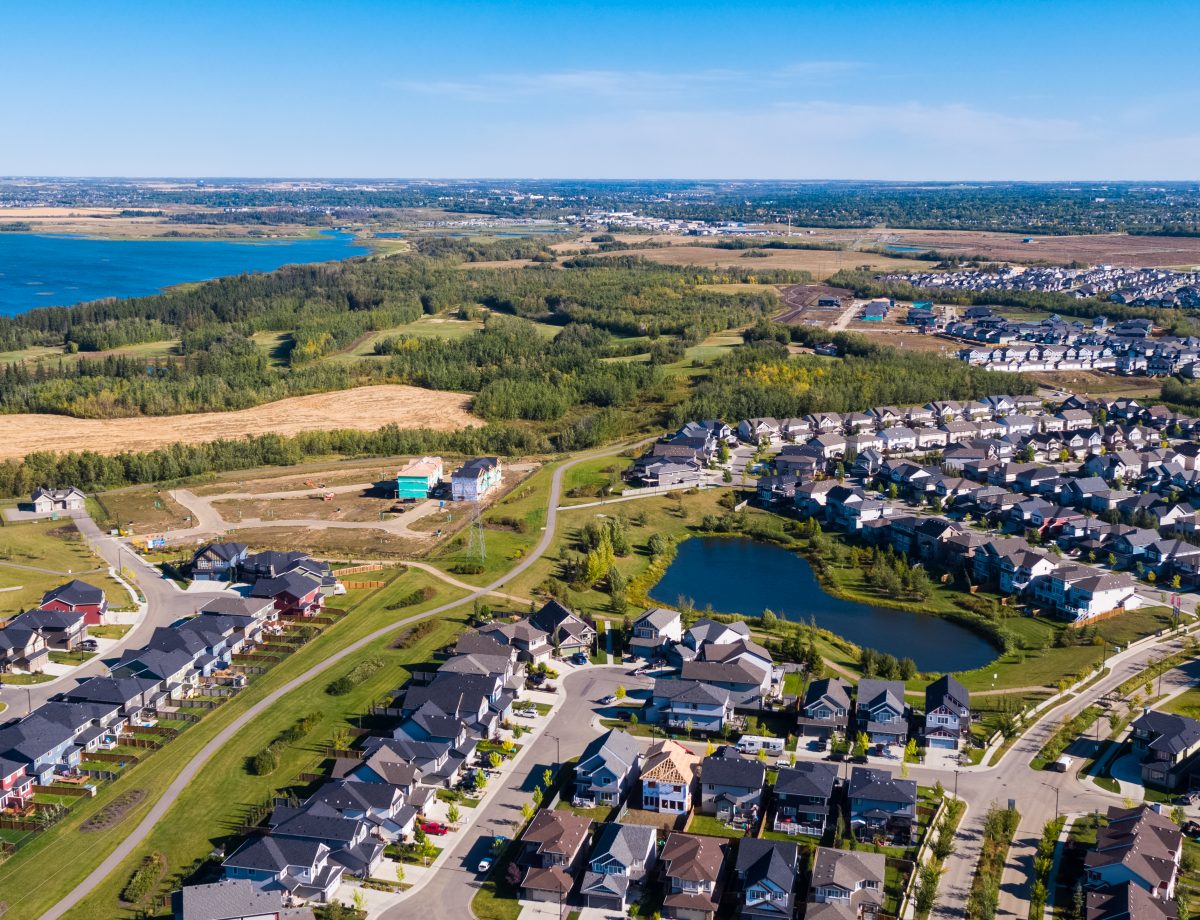 Lois Hole Centennial Provincial Park
Connect deeply with nature and spend afternoons exploring the 1800 hectares of Lois Hole Centennial Provincial Park, just beyond the Trumpeter community. Walk along the boardwalk, try to spot some of the 235 diverse bird species in the area, and head up to the wildlife viewing decks to spot beavers, deer, moose and more.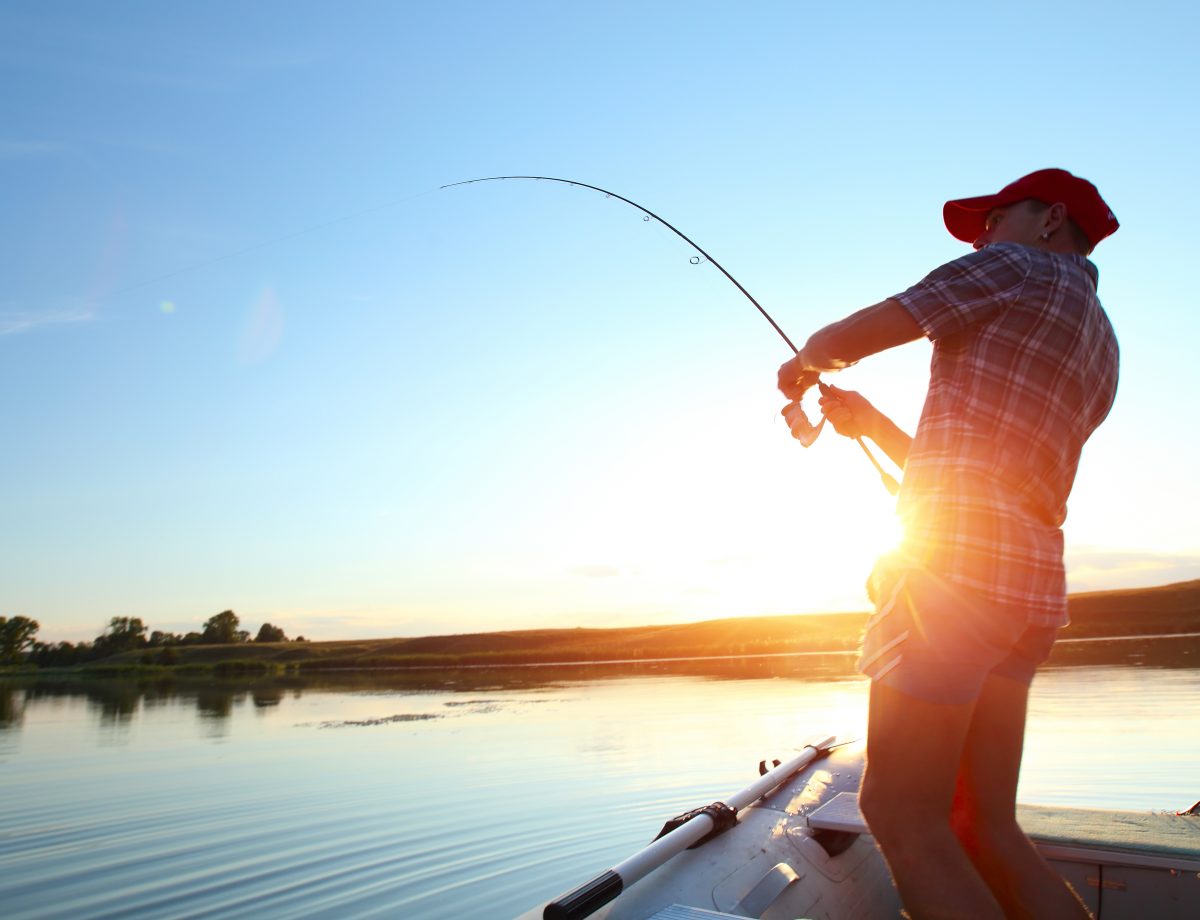 Big Lake
Make it out to Big Lake, the largest lake near Edmonton and protected as part of the Lois Hole Centennial Provincial Park.  Visit the Viewing Platform for the sunrise, watching the fog over the lake lift as birds take flight. Return that evening to watch the colours of the sky change as the sun dips below the horizon and a calm quiet falls over the area. Drop in a kayak and paddle away the afternoon across the 8kms of lake, or cast your line for Northern Pike, Walleye, and Stickleback fish.
">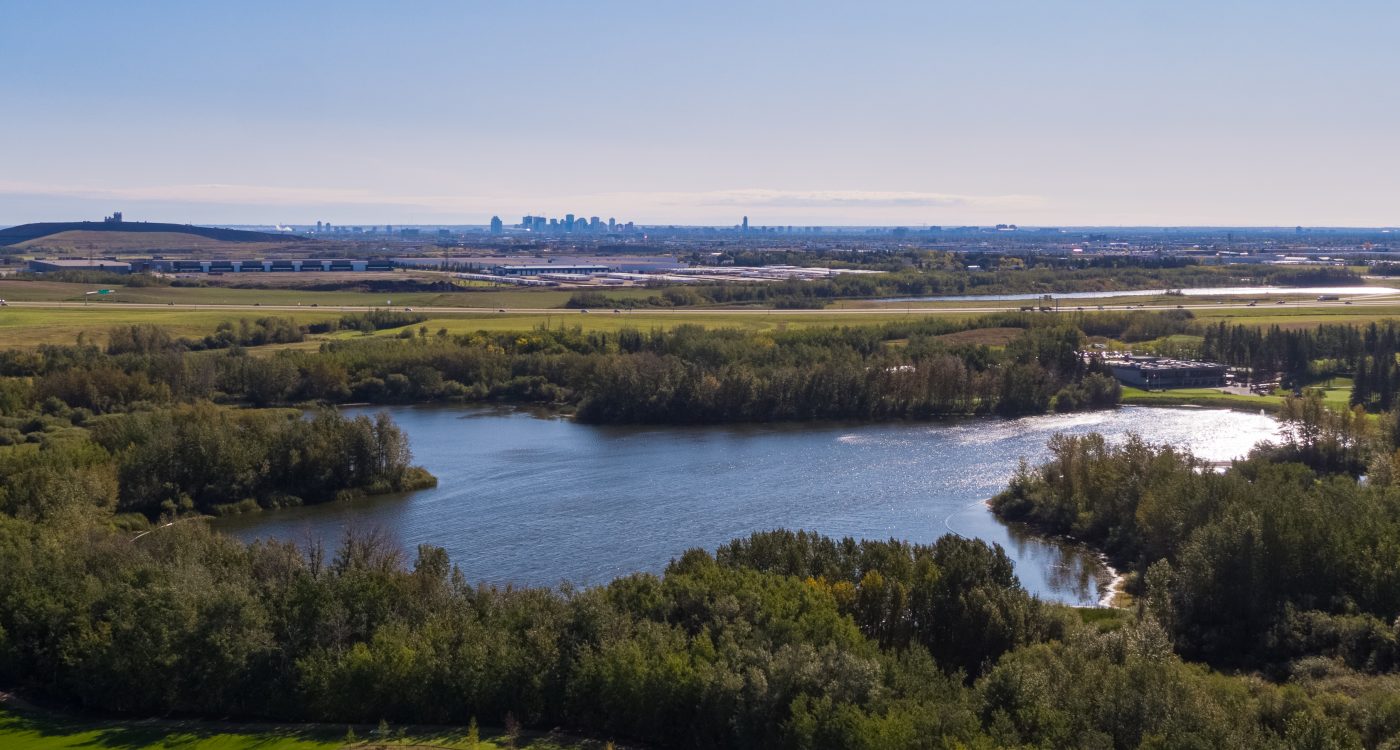 Ravine and Horseshoe Lake
Serenity is yours on the edges of Horseshoe Lake and Ravine. Located to the south of Trumpeter, the lake and ravine system are complete with wildlife corridors, trails and areas to spot local birds and animals. Grab a blanket, a picnic basket, and breathe in the fresh air.