A community in NW Edmonton bordering Lois Hole Centennial Provincial Park.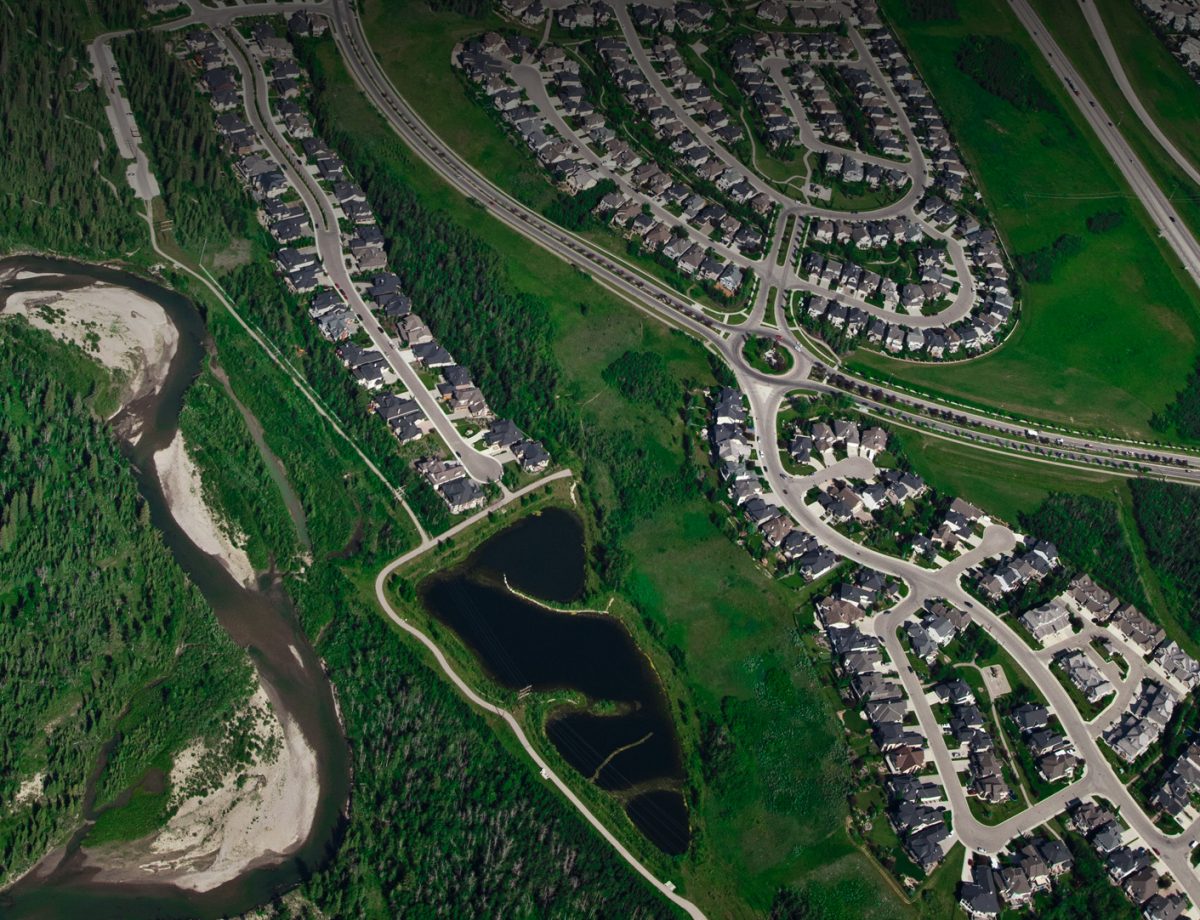 Proudly developed by Anthem United
Anthem United is a land development and home building company that strives, solves and evolves to create better spaces and stronger communities. Together with Anthem, we design homes and communities that support the way people want to live and speak to the heart of the homeowner.
Our growing residential portfolio includes 12,000 homes and 60 communities complete or under development across Western North America and we currently hold over 5,000 acres of land for future development. We are Growing Places.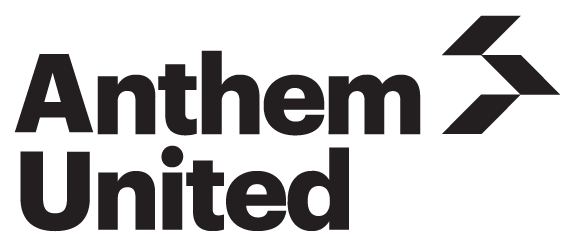 The developer (United Big Lake LP) reserves the right to make changes and modifications to the information contained herein. Maps, views, photography, and renderings are representational only and are not necessarily accurate, and final design, construction, and features may differ. Floor plans, layouts, finishes, prices, and availability are subject to change without notice. Please contact a developer sales representative for details. This is not an offering for sale, as an offering can only be made after the filing of a disclosure statement, and only in jurisdictions where qualified in accordance with applicable local laws. E. & O.E.